SURFER'S PARADISE, AUSTRALIA
MAY 1-3, 2015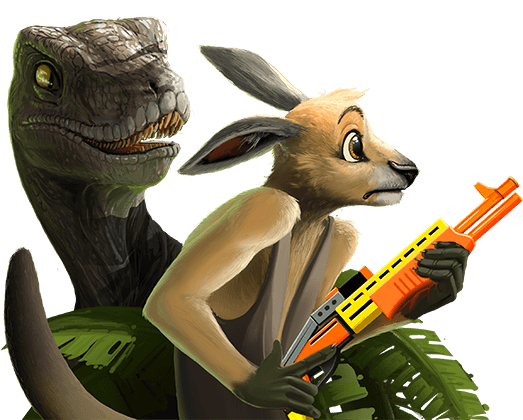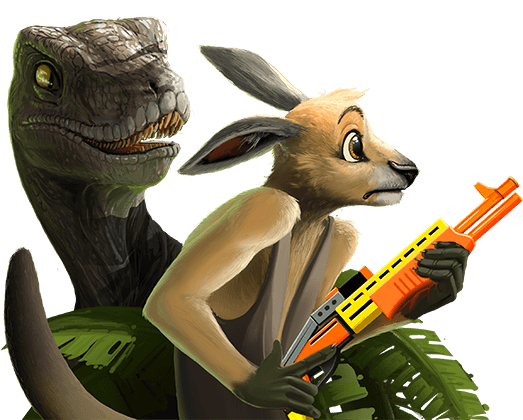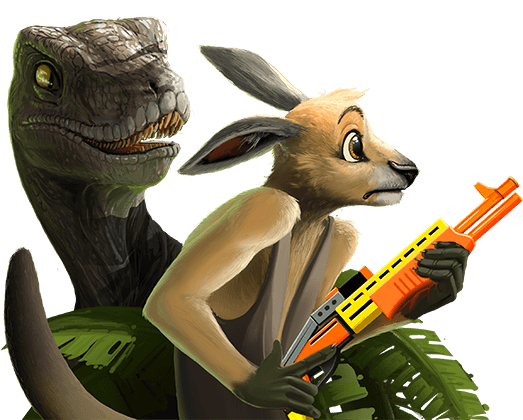 WELCOME TO

FURDU 2015

!
FURDU NEWS

THATS ALL FOLKS!
The FurDU Crew – May 04, 2015
Another year done!

What a hoot!
FurDU is done once again for the year and what an event it's been! We'd like to thank everyone who was all able to float through Friday's deluge to soak up the spectacular weather over the weekend! Special thanks of course has to go to so many who volunteered their time and energy to help support and improve the convention. This has definitely been our best event to date!

With the help of kind contributors and generous attendees, we were able to raise over $5,880 for The Animal Welfare League, across the charity auction and donation boxes. Thats something to celebrate! Thank you.

Sadly this year also sees a few departures. After co-founding and helping to run the convention since inception, Drake has decided to leave things on a high note and step aside after this year. A few others in our crew are moving on to other projects as well, including Joey and Vurt. Those of us stepping down this year look forward to the opportunity to joining everyone else in seeing what next year's convention has to offer!

Speaking of next year's convention, our theme has been announced! We look forward to seeing all of you at FurDU 2015 – Toon Town!
---

OPEN IN GOOGLE MAPS
OPEN IN GOOGLE MAPS
We're back! The Outrigger at Surfer's Paradise has been our home now for three years, and this year we're ready to utilise our home like never before!

Your support last year was astonishing and thanks to your help, we're now able to secure a much larger space on the second floor. This new area should be more than enough for all of us, with bigger rooms for our events. It also happens to be bar-adjacent, which is of course important.

A stone's-throw from everything you need to have a great adventure in the heart of Surfers Paradise and right on the newly created tramline, G:link, giving you access to everything your hearts desire.

The hotel was booked out completely during the last FurDU (almost entirely by us) and this time we have been offered even deeper discounts on rooms. Head to our accomodation page for more details and to secure your room at our discounted rate.
ACCOMODATION
GETTING HERE
OUT AND ABOUT